Expert Independent Chartered Surveyors in Bristol and surrounding areas With over 30 years' experience in RICS Homebuyer Surveys, House Valuations and Building Surveys
---
Request a Quote
---
IMPORTANT: CORONAVIRUS UPDATE
At Osborne Irish, your safety and well-being are our top priority. We appreciate the seriousness of this health crisis and are implementing safe methods for our working practices to achieve this end. This also requires a flexible approach so that we may adapt quickly as situations change.
In the foreseeable future, the spread of Covid-19 will continue. We want to reassure you that we intend to adhere strictly to Government advice, whilst remaining fully committed to providing an ongoing service to clients.
Our policies are comprehensive and ensure up to date information covering travel, hygiene, and interaction with clients to minimise risks to all. We hope that with the right approach we will be able to continue to assist our clients through this challenging time.
Thank you for your support and our best wishes go out to those who have been affected and continue to be affected by this virus.
Mark O'Hara
CEO
Osborne Irish Associates are fully independent chartered surveyors, having no direct connection with any financial institution or estate agency group and as such, we are able to offer completely impartial, professional advice supported by a personal and efficient service to our clients. We are able to carry out surveys across Bristol, Bath and surrounding areas.
Together, the directors have over thirty years of knowledge and peace of mind that your survey will be conducted by experts.
We feel it is important that all advice in terms of a survey report and a valuation prior to undertaking potentially the most far reaching and expensive transaction of their lives.
Buying a house can be both stressful and complicated enough without the additional worry of which survey report to commission. As independent chartered surveyors, we detail in the survey section the various types of report available so that you can select the one that is most suited to your individual needs
---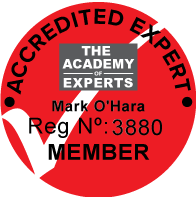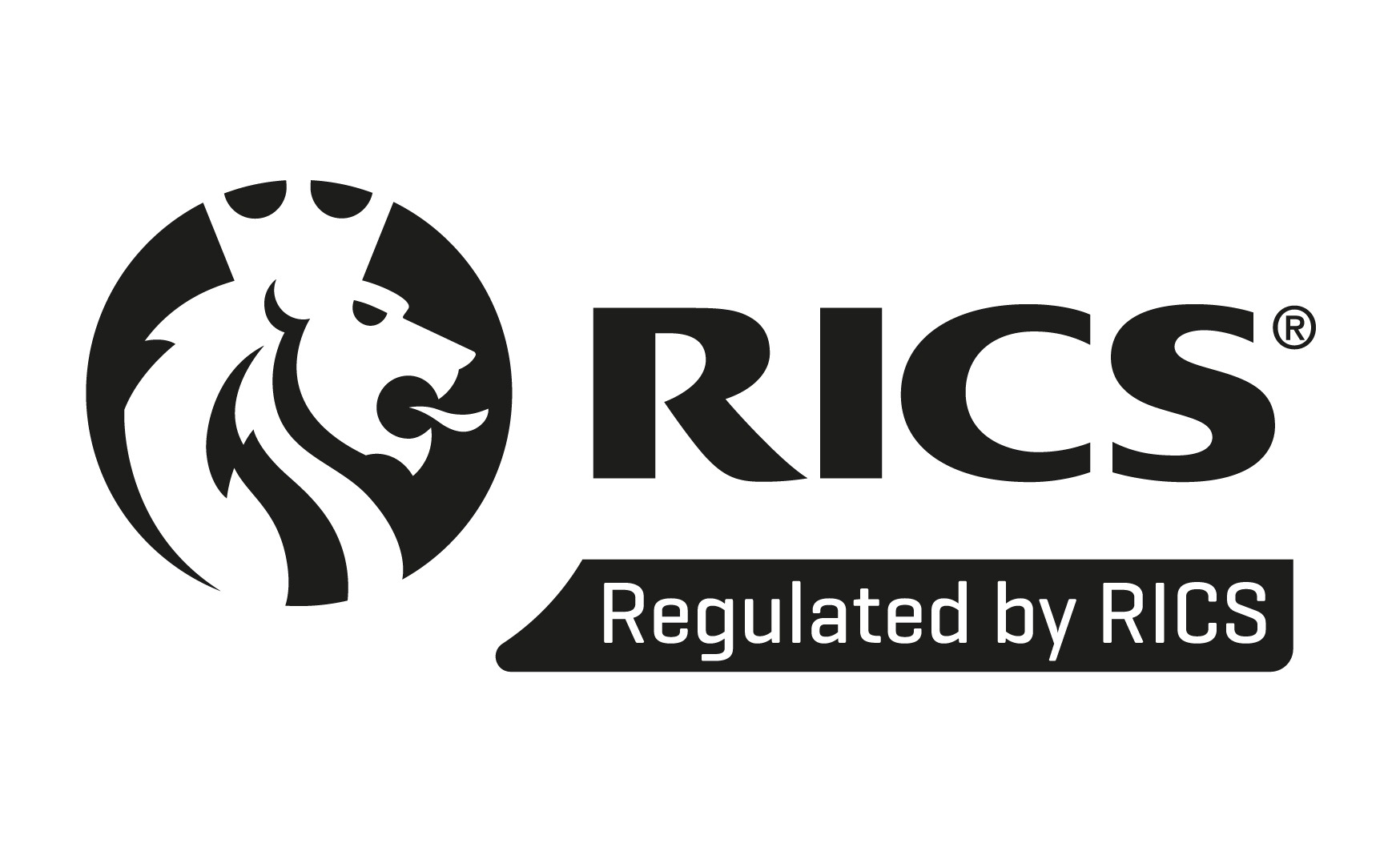 We serve in the following areas:
---
Bristol
Portishead
Clevedon
Weston Super Mare
Thornbury
Chipping Sodbury
Gloucestershire
South East Wales
Why do you need a property survey?
---
A survey will help you to make a reasoned and informed decision on whether to go ahead with buying a property. Before you are legally bound to proceed with a purchase, you can gather information regarding the risks by asking chartered surveyors, Osborne Irish Associates, to answer the following questions for you:
What is a reasonable price to pay for the property?
Are there any serious or urgent defects or specific risks with the property?
Arranging your own survey is the simple, cost effective way to avoid unpleasant and perhaps expensive surprises after moving in. In some cases, the surveyor's report of the building may allow you to renegotiate the price of the property.
With my mortgage valuation report, do I still need a survey?
---
Even if you are looking for a mortgage and, as a result, may be paying for a mortgage valuation report, we still recommend that you arrange a survey by your own surveyor.

The mortgage valuation report is prepared for your lender, not for you, the borrower. It answers only the lender's questions about whether the property offers suitable security for your loan. You cannot rely on it to answer the questions that concern your personal interests or to give you details of the condition of the property. Also, some lenders do not provide a copy of their mortgage valuation report.

We visit customers to carry out our surveys across a vast service area. This includes Bristol, Bath, Weston-super-Mare, Chipping Sodbury, Clevedon, Stroud, Portishead and all surrounding areas across Somerset, Gloucestershire and South East Wales .
Call Osborne Irish Associates, today on 0117 973 0803 – one of the leading Chartered Surveyors in Bristol and Bath. Alternatively, you can fill out our quick and easy enquiry form on our contact page.
---