---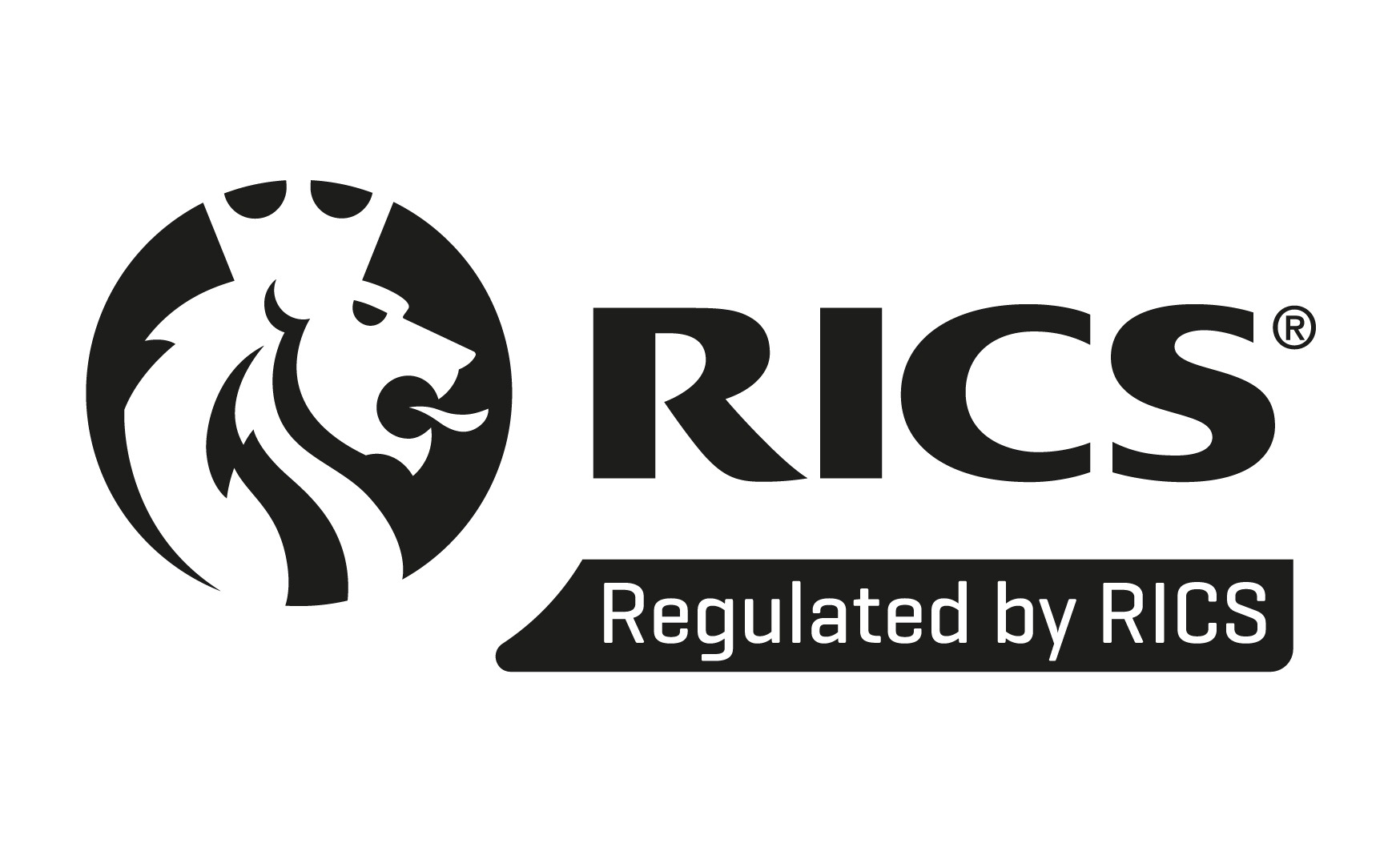 Valuation or Survey?
Osborne Irish Associates in Bristol work solely on your behalf for your best interests. It is vital that you don't rely exclusively on the mortgage valuation to assist your decision of whether to proceed with the property purchase.
A house survey will provide you with a detailed and in-depth account of the condition of the property that you would not receive with a mortgage valuation. There might be hidden costs down the road if a survey isn't done and the value of your property could be affected.
Our service area includes Bristol, Bath, Weston-super-Mare, Chipping Sodbury, Clevedon, Stroud and Portishead.
Click Here
to download an example of a
property valuation
---
Located in Bristol, Osborne Irish Associates provide valuations and advice for customers in a range of situations.
Tax Purposes
We provide valuations for private, corporate and third-party clients such as accounts about tax liabilities including Capital Gains Tax purposes. The Inland Revenue may also require a professional tax valuation to be supplied in writing to work out stamp duty.
Independent Portfolio valuations in Matrimonial Proceedings
The valuation will assist the parties and the court to determine the division of assets
Probate valuations
For calculating inheritance tax, a probate valuation may be required. This should be conducted by a qualified valuer to comply with the requirements of the Inland Revenue.
Capital Gains Tax valuations
A professional report is recommended to deal with the complexity of what is required for tax purposes.
Back-dated or Retrospective valuations
These provide a valuation at a specific date in the past and is used in both legal proceedings and tax assessments. Retrospective valuations for litigation purposes are required for court purposes in professional negligence claims – mainly when a surveyor is accused of excessively valuing a property. Also, the valuation may be requested by a solicitor acting on behalf of banks, or other lenders, that have relied on the disputed valuation. The situation usually arises when a borrower has defaulted on the mortgage, and the lender shows a financial shortfall after the property was repossessed, marketed and then sold. There needs to be adequate knowledge of the area and market at the specified date of the valuation.
Expert witness and Forensic valuations
May be required in civil litigation to resolve property dispute, allegations of professional negligence, lease queries.
Diminution in Property Assessments
We advise on the likelihood of a negligent survey report where a defect requiring repair has not been identified.