---
89 Whiteladies Road
Clifton
Bristol
BS8 2NT
T:0117 973 0803
E: surveys@osborneirish.co.uk
Opening Times:
Monday          9am – 7pm
Tuesday          9am – 7pm
Wednesday     9am – 7pm
Thursday        9am – 7pm
Friday              9am – 7pm
Saturday         9am – 1pm
WHy Us?
For valuations and surveys from independent surveyors, contact Osborne Irish Associates in Bristol today. Alternatively, fill in the enquiry form provided to have all of your questions answered.
Referrals of business
Osborne Irish Associates have no financial arrangements with introducers/referrers of work. This ensures that Osborne Irish Associates protect the independence of the advice and reports we provide. The practice of financial compensation for referral/introduction would compromise our independence and ability to act and advise in the best interests of our clients.
---
Fill in this form to get in touch
---
---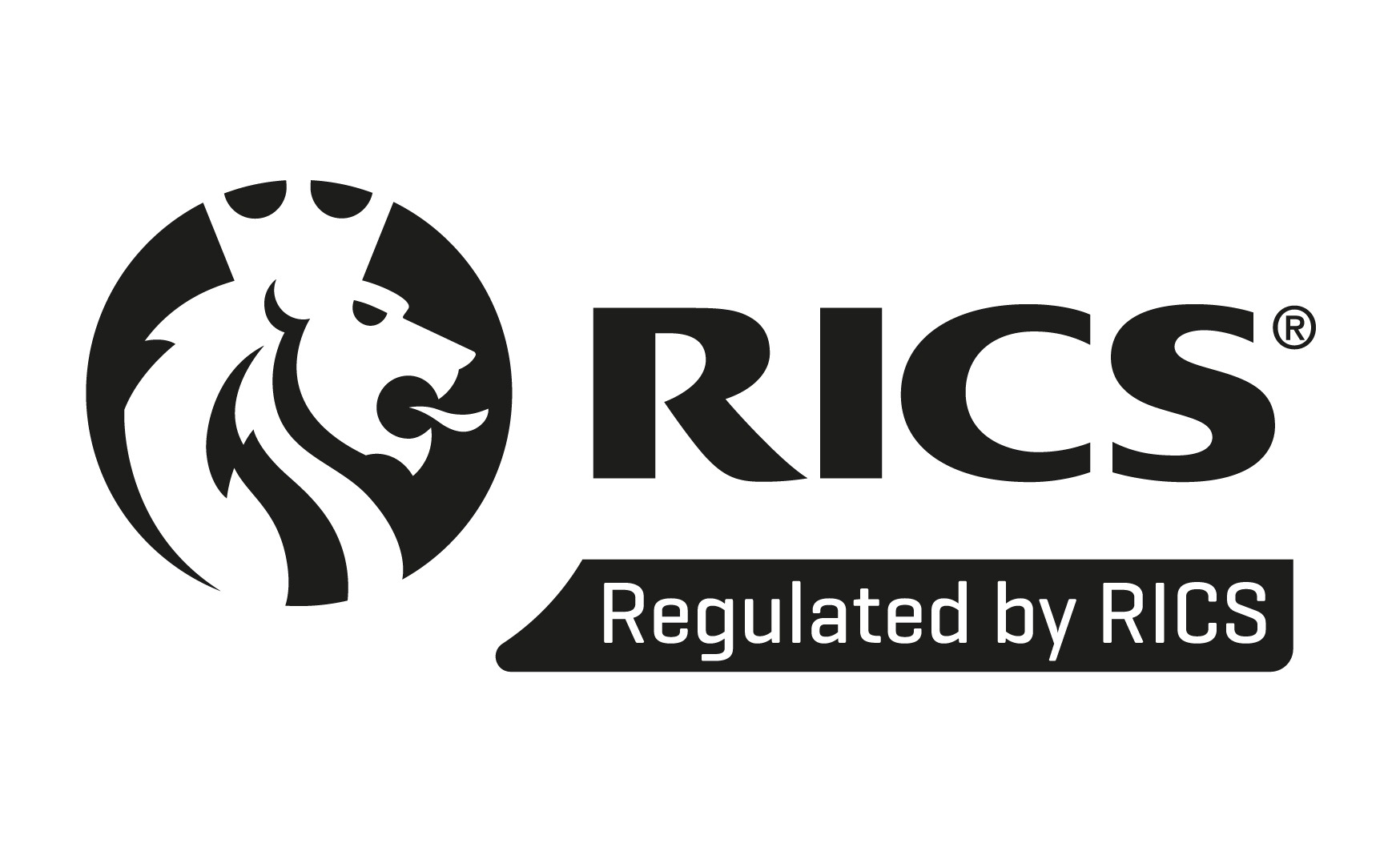 Osborne Irish Associates is registered as a limited company in England and Wales under company number: 04571413. Registered Company Address: Osborne Irish Associates Limited, 89 Whiteladies Road, Bristol, Avon, BS8 2NT.
If you would like advice from an Independent Financial Advisor, we highly recommend Steve Mears.