What is a homebuyer report?
---
Located in Bristol, Osborne Irish Associates can give you peace of mind when purchasing a property by conducting a homebuyer report. A homebuyer report helps to spot urgent matters that have a substantial effect on the value of a property and that will need further investigating. All major sections of a property are covered and all areas that are visible to the surveyor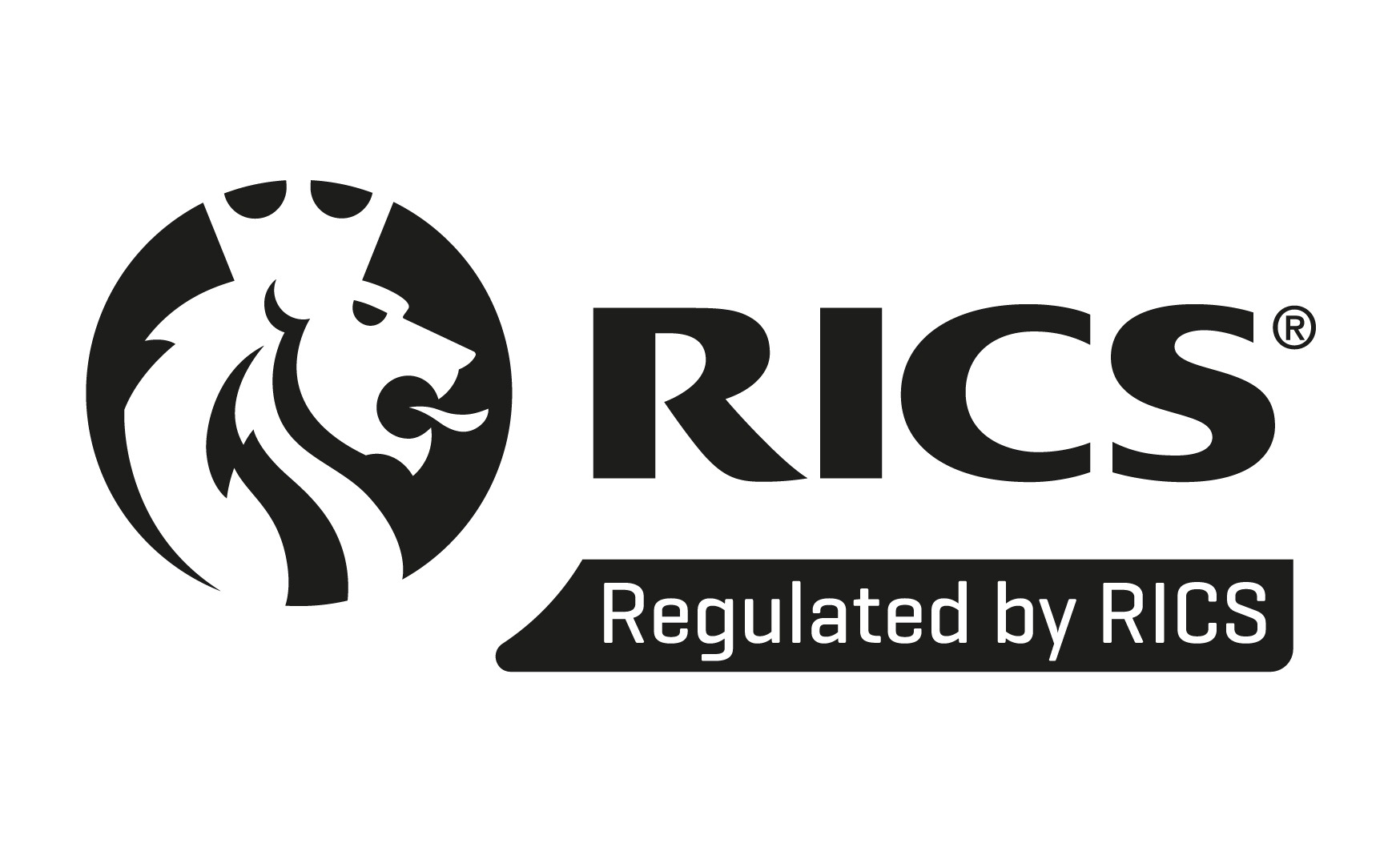 What is included in a homebuyer report?
To see a recent sample of a Homebuyer Report
---
The homebuyer report includes details of:
A current valuation of the property.
Background information on the property and location.
An assessment of any damp proofing, insulation or drainage in the building.
An estimate for the cost of re-building the property if required.
The condition of the building, including wood and brick work.
Damp test results.
Details of any urgent problems.
Details of any issues that may affect the property's value.
---
The Homebuyers Survey and Valuation was introduced by the Royal Institution of Chartered Surveyors (RICS) in the 1980s.
They are generally completed with a standard format as laid down by the RICS although Osborne Irish have adapted their own format for your ease of reading.
They are the most frequently undertaken survey providing a more in depth report on the condition of the property giving professional advice allowing you to make an informed choice of whether to purchase the property or not.