WHAT DOES A ROOF INSPECTION REPORT OFFER?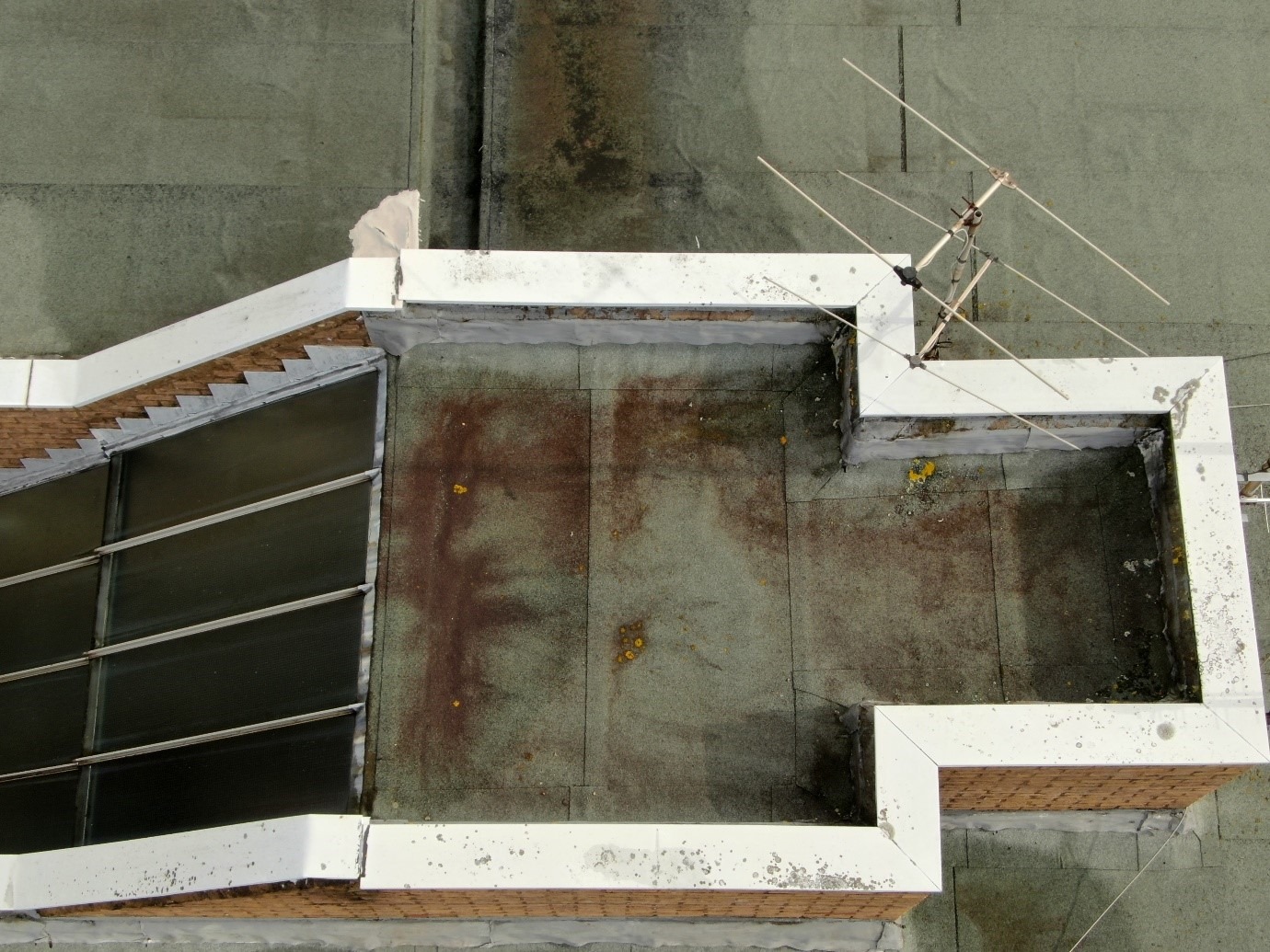 Roof Inspection Reports are appropriate for:
Damaged tiles
Inappropriate or damaged flashings
Deteriorating ridge bedding
Felt underlining not dressed into guttering
Failed flat roofs
Sag or deflection of roof slopes
Poor underlining material
Inadequate ventilation
Rotten or undersized timbers
Poor coping or parapet detail
TO DOWNLOAD A SAMPLE OF A roof inspection report
WHAT DOES A ROOF SURVEY TELL YOU?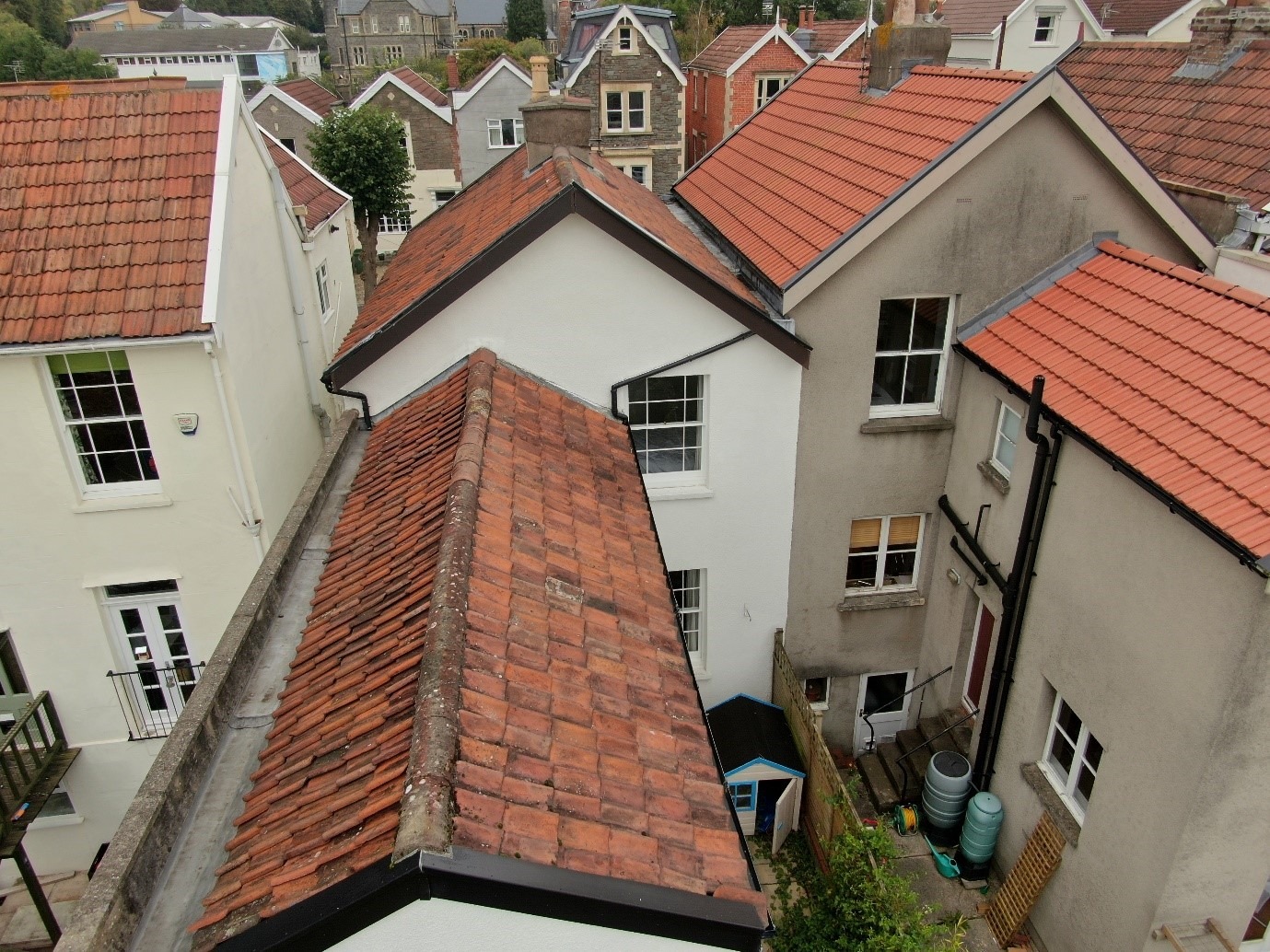 Roof defects and what they could mean.
The costs for possible repairs.
Information on the materials used for the existing roof.
Recommendations for further investigations on the property.
Weather permitting we are able to utilise our drone technology to view areas of the roof in close detail from photographs taken and offer advice on the condition of the exterior.  We are also able to investigate the loft space (where accessible) to undertake an internal investigation.
WHY ARE ROOF INSPECTIONS IMPORTANT?
If you have noticed any stained ceilings or stains to render/external brickwork near the roof this may be an indication of damage to the roof surface such as cracked or slipped tiles.  If not repaired the damage from a leak can be very costly and affect the value of your home.
Also if there has been extreme weather it is prudent to inspect your roof if there is a possibility that trees branches or other debris has come into contact with your roof.
If you have any questions or are looking for further information, please contact the experts at Osborne Irish Associates today.